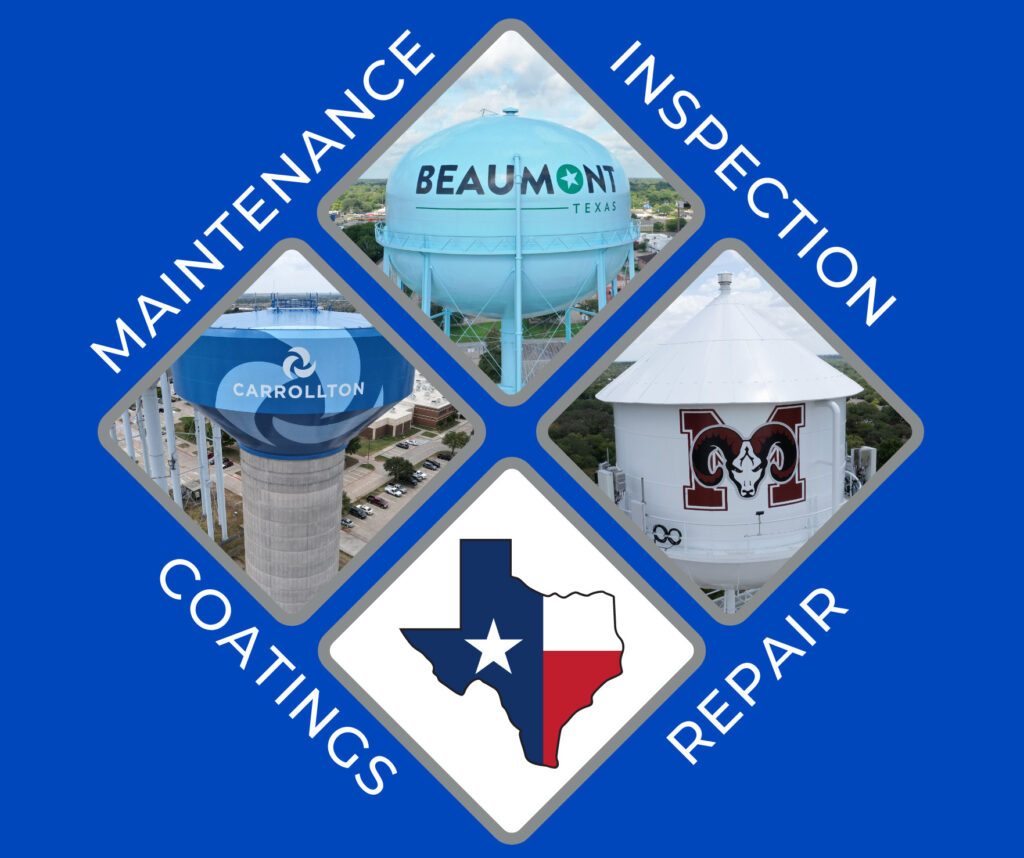 Water Tank Maintenance Professionals
Tank Maintenance Programs
Inspections
Consultation
Coatings and Linings
Containment
Full Scale Repairs
Texas offices in Bedford, League City, and Tyler
Professional Experts By Your Side
Jason Deckard
Jason began his career in the Industrial coatings industry in 1993 as a painter. He has held many positions in the coatings industry working his way up the ranks from field to management. For the past 12 years Jason has worked as a Senior Sales Representative for an Industrial coatings firm providing cost-effective long-term coatings solutions for large complex projects nationwide. In 2016 Jason completed his NACE level 1 coatings inspector and OSHA 30 training. Jason has joined Viking Industrial Painting in 2022 with the focus of bringing a consultative approach to water tower coatings and maintenance solutions to the municipalities of Northern Texas. Jason resides in Bedford Texas with His Wife Melissa and their 3 dogs.
Brooks Pranger
I have been involved in coatings solutions for the last 7 years. I worked as a Sales Representative for an Industrial coatings company providing coatings solutions for major projects across the state of Texas. In 2018 I completed my NACE level 1 coatings certification. I have been a part of major projects across Texas from NASA campus projects to Corpus Christ Hooks stadium restoration. I live in League city Texas with my wife Shayna, 3 kids and 1 dog.
---
Viking Industrial Painting has invested in our team on both the Sales and the Operational sides of our company to ensure our customers are taken care of from initial consultation to the completion of the project. We are NACE Certified Coating Inspectors – Level 3, SSPC-Lead Paint Removal (C3) Certified experts, and we work closely with AWWA to stay current with the ever-changing water industry. We sit on several of the National AWWA Tank Standard committees to help educate tank owners with best practices on how to maintain and operate their steel water storage tanks. Viking Industrial Painting has many years of Tank Painting, Repair, and Maintenance experience to help plan and execute your next water storage tank project.